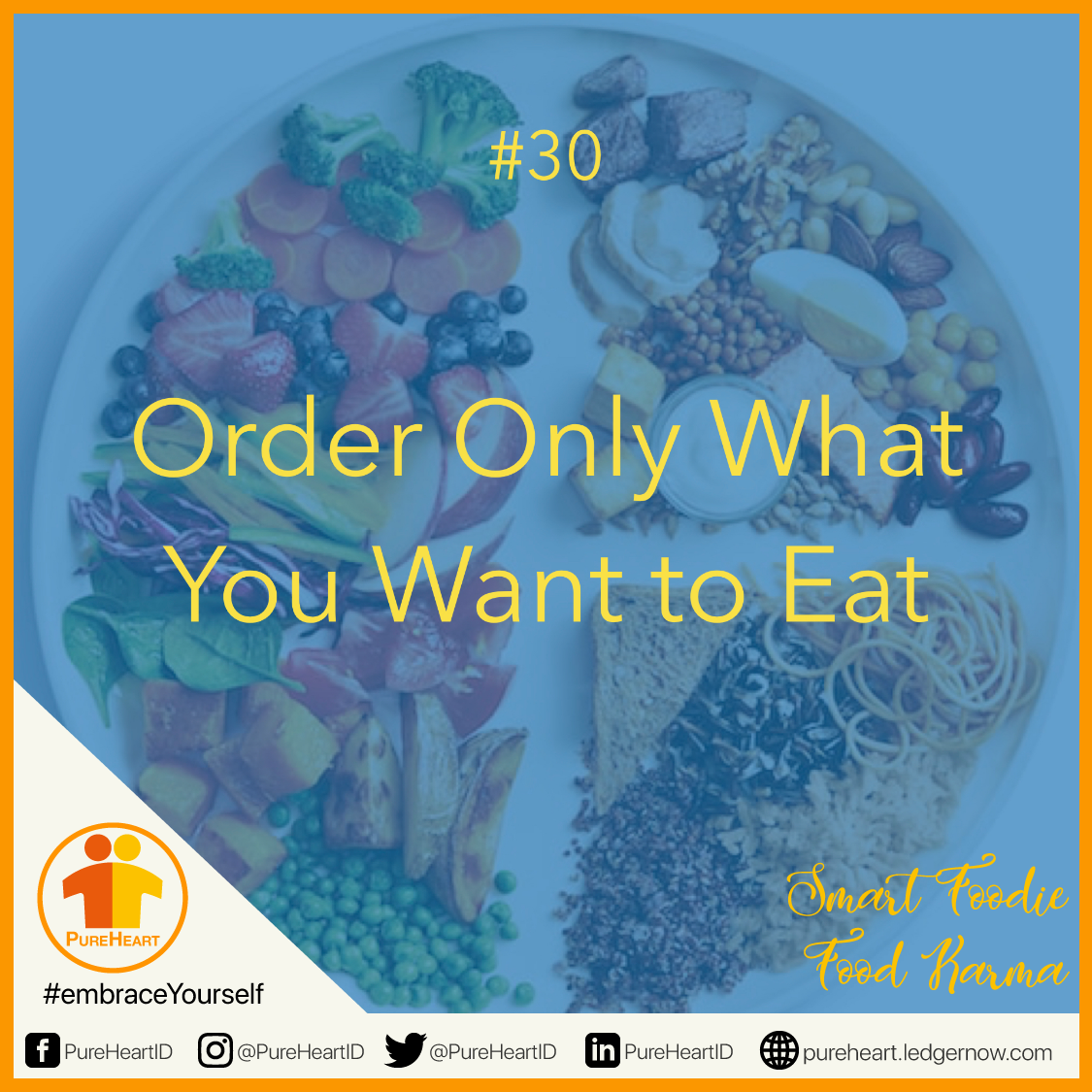 Pesanlah Apa yang Ingin Anda Makan
Anda dapat menurunkan berat badan sambil menikmati makanan yang Anda sukai jika Anda makan dengan penuh kesadaran. Itulah inti dari filosofi Eat What You Love, Love What You Eat.
Ini sebagian tentang makan emosional. Pada rencana ini, Anda bertanya pada diri sendiri – sebelum gigitan pertama – apakah Anda benar-benar lapar atau merasakan sesuatu yang lain, seperti kemarahan, kesepian, atau kebosanan.
Ketika Anda memutuskan bahwa Anda cukup lapar untuk makan, hentikan yang lainnya dan berkonsentrasi pada rasa, tekstur, dan warna sehingga Anda akan tahu kapan Anda mulai merasa kenyang.
PureHeart: Makan Apa yang Anda Cintai, Cintai Apa yang Anda Makan
Order Only What You Want to Eat
You can lose weight while enjoying the foods that you love if you eat mindfully. That's the heart of the Eat What You Love, Love What You Eat philosophy.
It's partly about emotional eating. On this plan, you ask yourself — before the first bite — if you're really hungry or are feeling something else, like anger, loneliness, or boredom.
When you decide that you're hungry enough to eat, stop everything else and concentrate on the flavors, textures, and colors so you'll know when you start to feel full.
PureHeart: Eat What You Love, Love What You Eat
More information:
Smart Foodie, Food Karma: https://pureheart.ledgernow.com/smart-foodie-food-karma/
Sustainable Giving: https://pureheart.ledgernow.com/sustainable-giving/